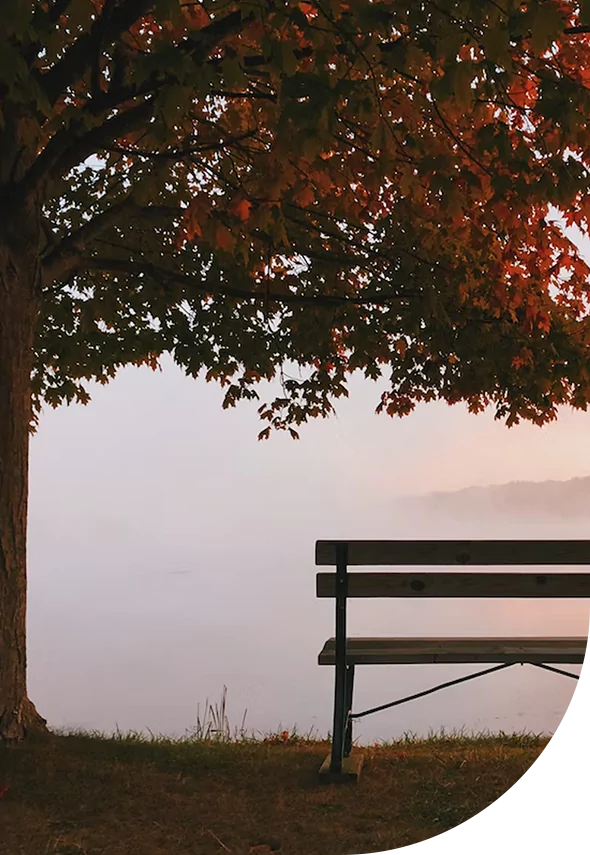 A eulogy, or funeral speech, is given at a funeral to commemorate someone's life. It is an important way of saying goodbye and can often provide comfort to those who are grieving. Eulogies help remind everyone of favourite memories and the legacy of their loved one.
The eulogy itself is typically given by a close family member, friend or a minister / celebrant. There is no reason why two people cannot deliver the eulogy, or in some cases, it may be more appropriate to open the eulogies to all attendees. This may help celebrate their life and ensure everyone gets a chance to tell their most memorable memories – if time allows. Speaking at a funeral can be difficult, so try to ensure you have someone that can step in if needed.
When thinking about how to start a eulogy, it can be best to plan the structure first. Many people choose to write a eulogy in chronological order with a small personal note at the end. There is also the option of dividing it into different sections, beginning with their childhood and working through memorable moments of their life or even writing it as a letter to them.
Although your eulogy can be as short or as long as you like, it is always a good idea to try and be succinct with your speech. The longer you talk, the more likely you will be to ramble and, in turn, make your guests feel disengaged or even uncomfortable. In order to keep your eulogy brief and to the point, you should focus on some specific qualities and tales of your loved one. They might be qualities and stories that you have witnessed of your loved one first-hand or you might be given a heartfelt story by a fellow family member or close friend.
Ultimately, you'll want your eulogy to depict the personality of your loved one in the best way possible. What is most important are the points you make and the stories you tell. They all help to paint a familiar picture of your loved one to those that might not have seen or spent time with them in recent years.
It does not matter whether you have experience in public speaking or you are a confident person by nature, standing up and delivering a funeral eulogy can be difficult. Your emotions will be heightened on the day and seeing family and friends in mourning will have a profound effect on you.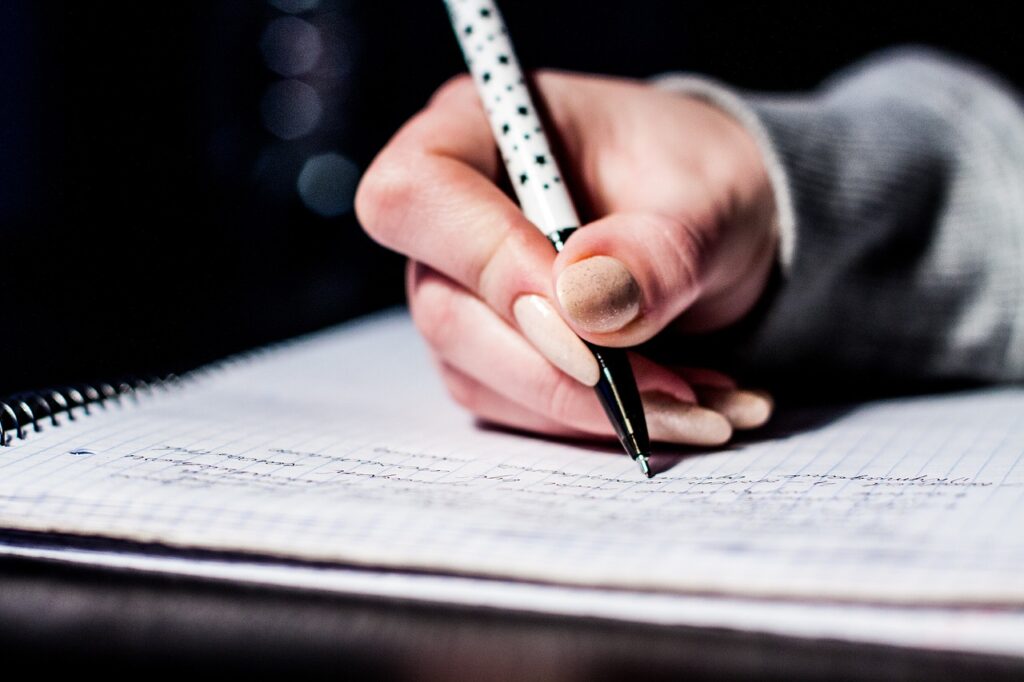 Practice makes perfect. Make sure you practice reading your eulogy out loud before the funeral, speaking clearly and slowly. Familiarising yourself with the words will help you understand how long it will take and where to pause if necessary and will help identify any points in your speech where you may become overwhelmed with emotion. The more times that you practice delivering your speech, the better you'll be prepared to control your emotions.
Try not to fidget when delivering your eulogy as it may distract you from what you are saying.
It's also important to make eye contact with the audience, so the words become more personal for family and close friends.
And remember, do not worry if you change your mind about delivering the eulogy, it is normal to ask someone else to deliver it on your behalf.