Mears Of Aylesbury is family-owned and operated, and we are dedicated to serving families of all faiths, with dignity and respect. We also care about the people of our community. Our commitment extends beyond our profession – we make a special effort to be involved with groups and community organisations, which improve the quality of life for all those who call Aylesbury home.
If you would like to include details about your community or charity event or have a local community news story, please contact us on 012 9659 3121 or email info@mearsofaylesbury.co.uk.
Community News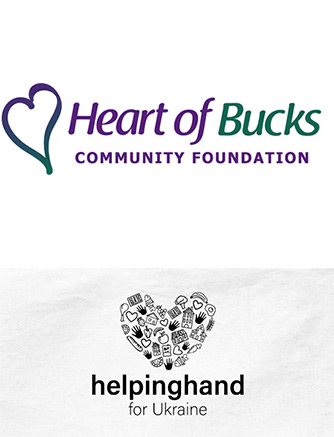 Buckinghamshire Launches Its Ukraine Crisis Fund
March 29, 2022
Buckinghamshire Council and Heart of Bucks Community Foundation have launched a crisis fund for people fleeing the current conflict in Ukraine.
Find Out More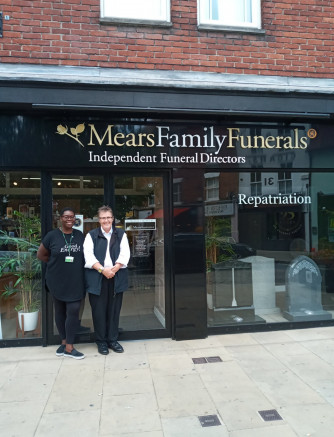 Mears Of Aylesbury Enters Jubilee Shop Window Competition
March 29, 2022
Aylesbury Town Council is delighted to be running a competition for Best dressed business in the town. It would be great to see businesses supporting the upcoming Jubilee and be able to paint the town red, white and blue.
Find Out More
Community News
{$ newslist:_news list:tags:Events:asc}