Family Funeral Director
in the Heart of Aylesbury
Independent, family-owned and managed funeral director, proudly serving the
communities of Aylesbury Vale and beyond.


Contact us now
We're Here To Help
Mears Of Aylesbury is an independent, family-owned and run funeral directors in Aylesbury offering cremation and burial services, monumental masonry and international repatriation. We pride ourselves on our high quality service at prices that the corporate chains are unable, or unwilling, to offer.
We know how important the funeral is to you, family members and friends – that is why we strive to make the service both meaningful and memorable.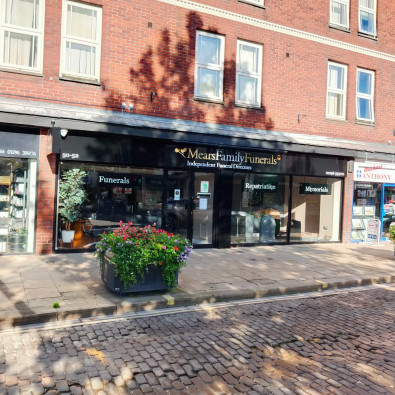 Our experienced and knowledgeable staff will be with you every step of the way, from arranging the funeral, through to the event itself and the days and months afterwards. They will offer guidance and advice, helping you make informed decisions on the services that are available. If your loved one left specific requirements in a will or pre-paid funeral plan, then we will work with you to respect their wishes and honour their memory.
Why Choose Mears
Of Aylesbury?
We are local funeral directors, based in the heart of Aylesbury.

Our experienced staff provide exceptional care to the families we serve in and around Aylesbury.

We offer a full range of burial and cremation funeral services, monumental masonry and international repatriations.
How can we support you?
The Aylesbury branch, conveniently located on Kingsbury in the heart of Aylesbury. The purpose-designed branch has a private arranging room with comfortable seats and a sofa, chapel of rest, large service / reception room and our unique 'Community ZoomRoom', as well as a state-of-the-art mortuary and care facilities. Families can rest assured that their loved ones will be cared for locally at the branch.
Our Community ZoomRoom is fully equipped with a state-of-the-art HD video camera and large HDTV and is available for local community groups to provide free of charge access to videocall facilities.
Our large and well appointed Community Space is available to local interest groups, community groups, local societies and charities free of charge. To book our Community Space please speak to Philippa on 012 9659 3121 or book here.
Latest Articles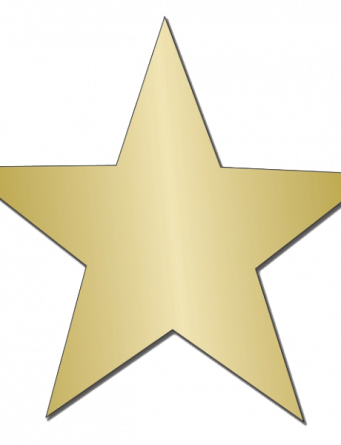 2023 Memorial Christmas Trees
Place a gold star in memory of a loved one from 1st December.
Read more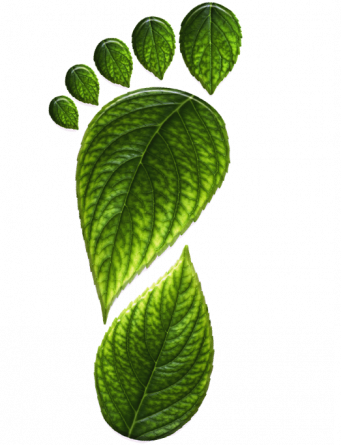 Mears Family Funerals Introduces Carbon Offsetting For Funerals
A Green Step Forward in Funeral Services
Read more
---