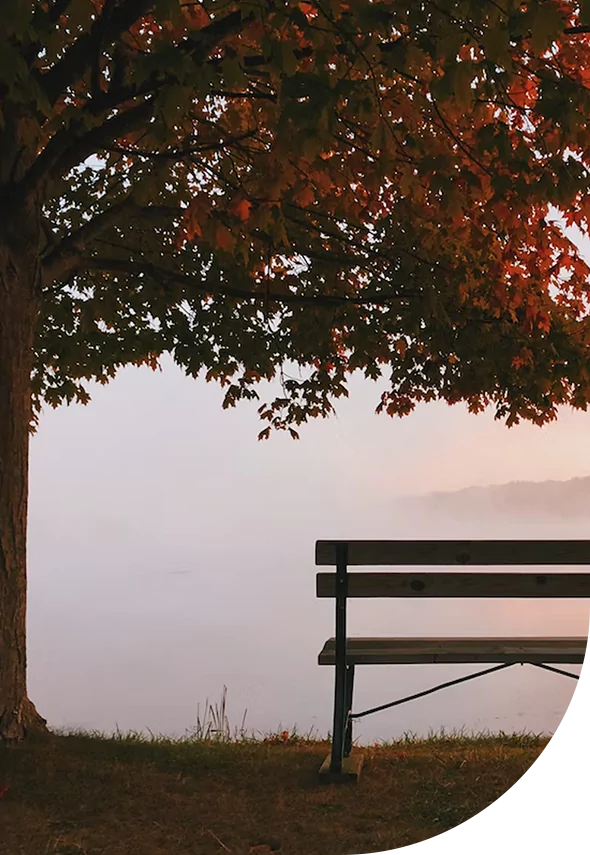 Cremation was developed at the end of the nineteenth century as an answer to cemeteries using up valuable land and has increased in popularity since 1940. Today, approximately 70 per cent of the population chooses cremation in the UK. However, there are increasing environmental concerns about the pollutants being released into the atmosphere and cremation costs are rising as new filters are being installed at crematoria. As from 2013 all cremations are subject to a levy to fund their installation.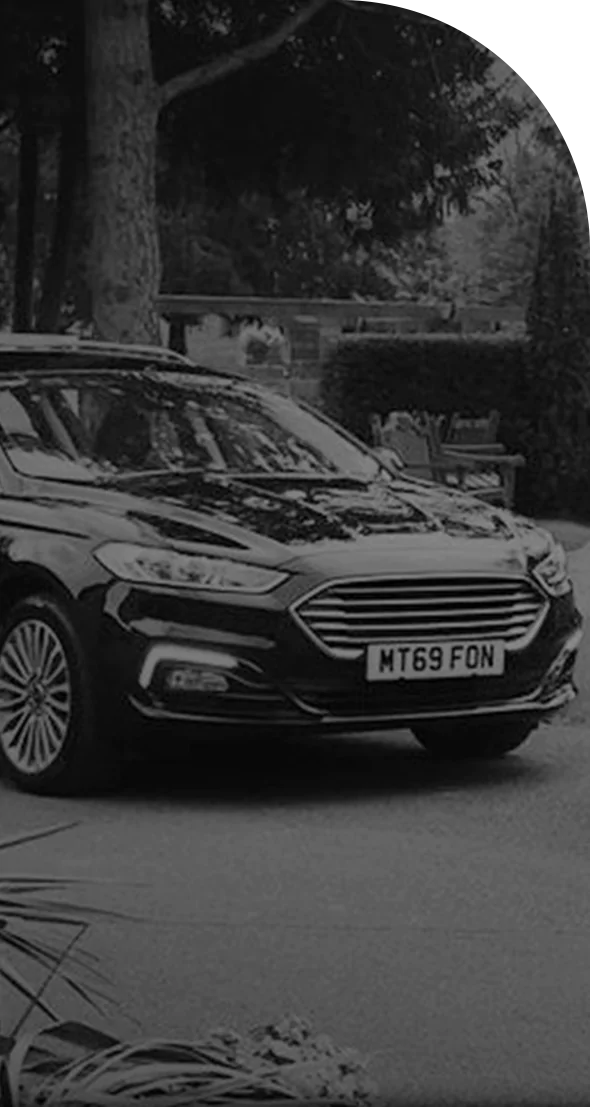 At a Glance:
No one can be cremated until the cause of death is definitely known and a number of forms have to be completed (please contact us if you need advice in this respect).
Cremations are typically less expensive than burials.
Crematoria are non-denominational and you are reasonably free to have the type of ceremony you want.
Most crematoria are able to host the funeral service. Alternatively, the service can be held at a church or other location before going on to the crematorium.
There will be a strict limit to the time available at the crematorium. This can usually be extended subject to an additional fee.
There are strict rules regarding emissions from crematoria. For example, it may not be possible to choose personal items such as football shirts if these are made of man-made fibres and pace-makers must be removed.
You will need to decide what to do with the ashes. You can keep them in a memorial urn or casket, scatter or bury them.