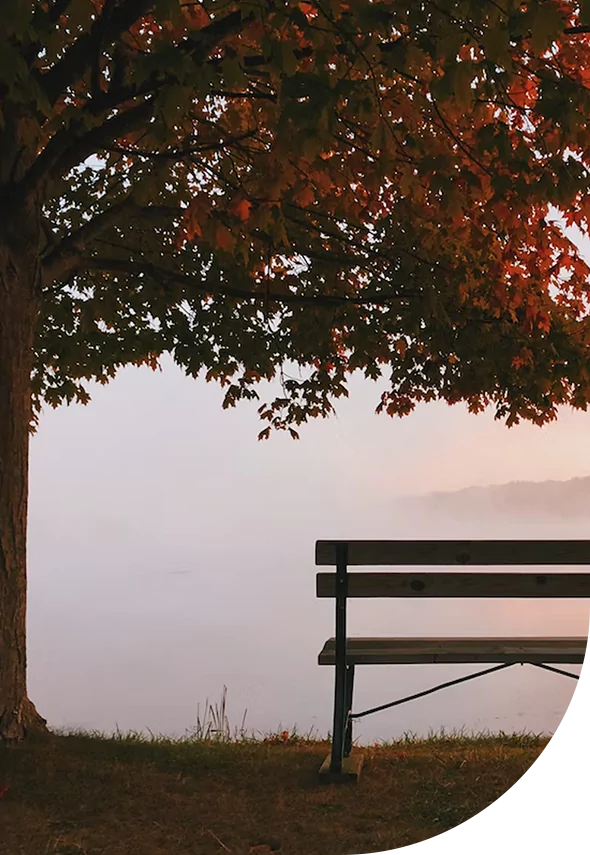 When someone's death was unexpected, a coroner will investigate the death. A coroner's hearing will also take place if someone took their own life, died from an industrial disease, or from medical negligence or an accident.
Who is a coroner?
A coroner is a type of judge, who is appointed by the Crown. Their role is to hear the evidence presented by witnesses and experts, to determine the causes or circumstances of someone's death.
As independent judicial officers, coroners must have a legal background. To become a coroner, you must be a barrister or solicitor with at least five years experience in the profession after qualifying. Some coroners also have a medical qualification on top of their legal training.
What is the role of the coroner?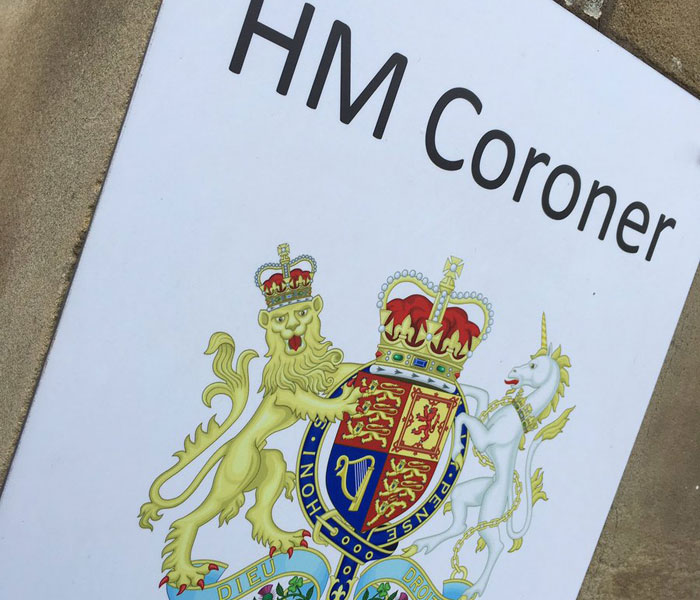 Coroners are appointed by local councils to investigate when the circumstances surrounding a death are unclear or unknown. This may include when:
The cause of death is unknown
The death was unnatural or violent
The person died in prison or custody
The identity of the person who has died is uncertain or unknown
A medical certificate isn't available
The coroner's job is to find out how, when and where the person died for official records, as well as for the benefit of the bereaved.
In some cases, the coroner will decide that the cause of death is clear. They will then issue a certificate to the registrar stating that a post-mortem examination is not needed. You will then be able to register the death with the registrar.
A coroner may decide that a post-mortem examination is needed if the cause of death or circumstances surrounding the death are still not clear after an initial look into the death.
Post-mortem examinations
Post-mortem examinations, sometimes called autopsies, are conducted by a pathologist and involve studying the body for evidence of how the person died.
If the post-mortem is successful and reveals the cause of death, the coroner will send a form to the registrar stating the cause of death. They will then release the body so that a funeral can take place.
If the post-mortem report fails to find the cause of death or suggests that a crime may have been committed, then the coroner will begin an inquest.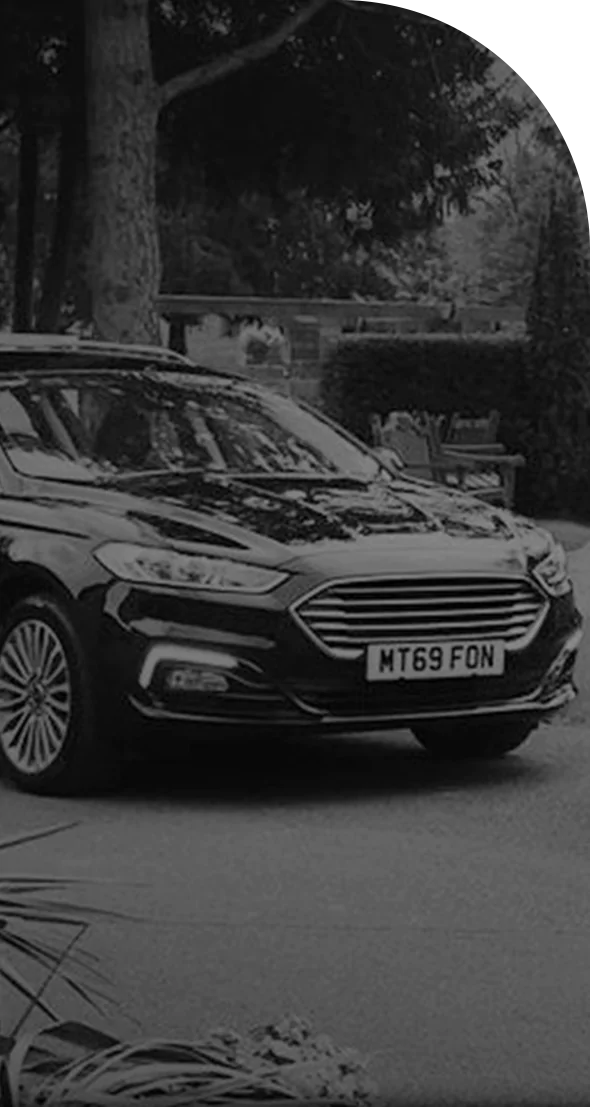 How long does a coroner's investigation take?
An inquest is a legal investigation into a death. The coroner must hold an inquest if they believe that the person died of a violent or unnatural death, or if the person died in police custody or prison.
Can you hold a funeral before an inquest?
You cannot register a death until the inquest is complete. However, the coroner can provide an interim death certificate, which will allow you to apply for probate and hold a funeral.
Inquests sometimes require the assistance of a jury, and if the investigation reveals that the death was the result of a criminal act, a prosecution may take place.