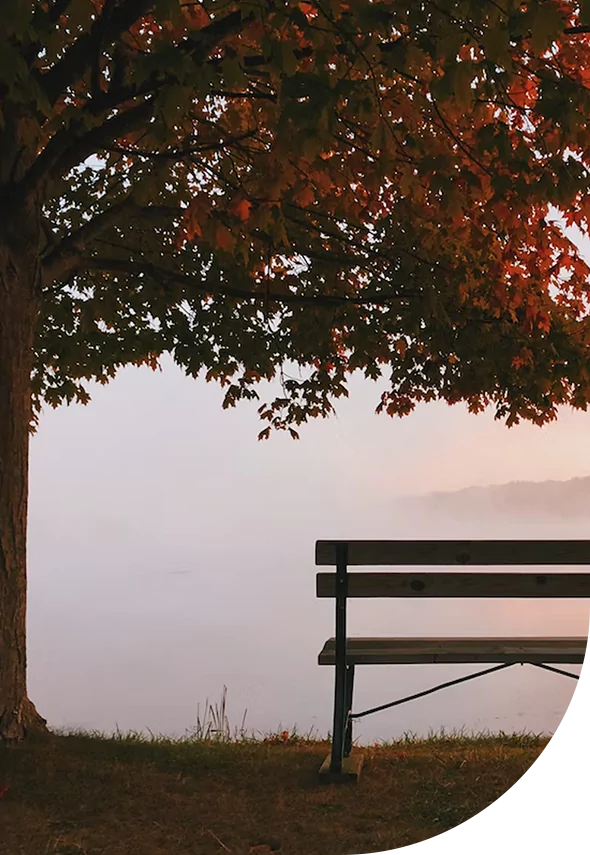 A guide to a cremation without ceremony
What is a Direct Cremation? 
A direct cremation is a cremation without any ceremony or attendance by moruners, but it is carried out with the same respect and dignity by our professional funeral staff as a traditional cremation. Because the cremation is unattended it generally takes place early in the morning, which enables us to keep the cost low. Families are then able to spend more time arranging a memorial service or other event to commemorate the life of their loved one.
Why choose a Direct Cremation? 
A direct cremation is simple and straightforward and appeal to those who would like to keep things simple for their family when they die. Choosing a direct cremation means that families do not have to make decisions about coffin type, flowers, transport, venues etc.
A direct cremation gives families more time to arrange the memorial service. Most funerals take place within a couple of weeks following the death, but this time can be overwhelming. With a direct cremation, families can plan a memorial service for a later date and at their own pace.
A direct cremation costs less – the 2018 SunLife 'Cost of Dying' report said a direct cremation is 68% cheaper than the national average for a crematorium funeral. The Mears of Aylesbury direct cremation service is just £995.
What is included in a Direct Cremation?
The direct cremation service from Mears of Aylesbury includes:
Transfer your loved one into our care from a Hospital, Coroners or another Funeral Director
Care for your loved one at our own Aylesbury Care Centre.
Prepare your loved for the coffin in a respectful and dignified manner
Provide a quality English-style coffin with handles and name plate.
Transfer to and cremation at our preferred partner crematorium
Provide telephone and/or email support to complete all required paperwork
Give advice and help if a DSS claim is to be made
Return the cremated remains to you within 21 days of the cremation
If preferred, the cremated remains can be scattered in the Garden of Remembrance at our preferred partner crematorium at not additional cost.
What is not included / available with a Direct Cremation?
In order to keep the cost as low as possible, the Mears of Aylesbury direct cremation does not include:
Viewing your loved on in a Chapel of Rest
Choice of date or time the cremation will take place
Choice of crematorium
Attendance at the crematorium on the day of the cremation
In some circumstances Doctors' fees for paperwork to allow some cremations to proceed are an additional charge as they are not payable if the death has been reported to the local Coroner. If required they will increase the cost by £164.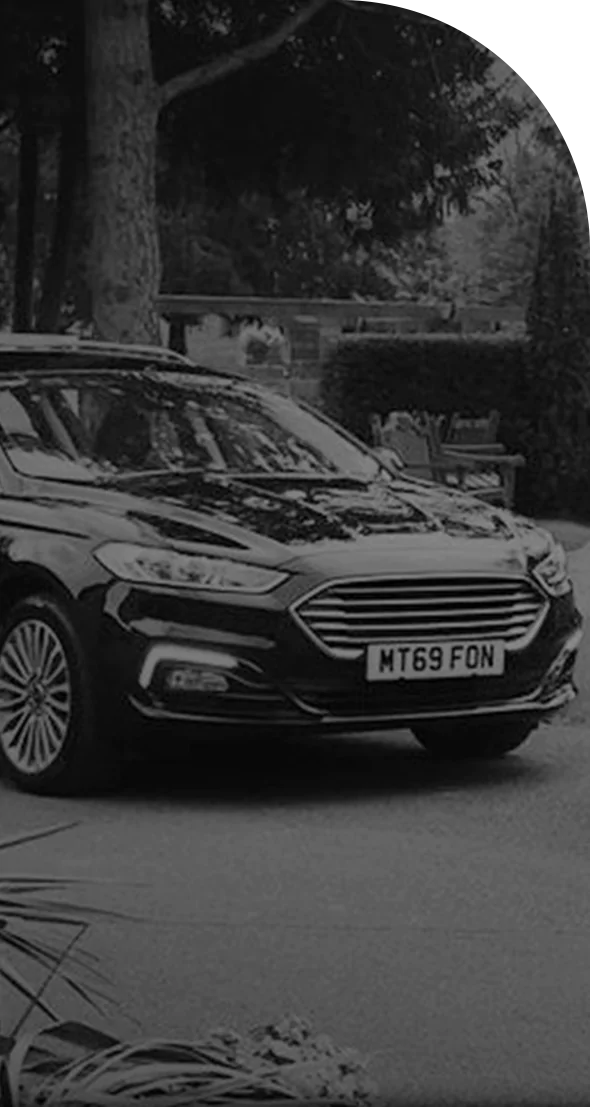 How do I arrange a Direct Cremation? 
Arranging a direct cremation is straightforward and our professional funeral arrangers will guide you through the process every step of the way. Although you are welcome to visit one of our branches, we can email or post all the paperwork to you and provide full support to ensure that you are able to complete the forms accurately and quickly. We can pre-fill most of the forms for you, leaving just a few signatures.
Can I take out a pre-paid Direct Cremation plan?
Mears of Aylesbury offers a pre-paid direct cremation plan for just £1,499. This includes all of the services lists above as well as the plan arrangement fee and the Doctors' fees. If the death is been referred to the local Coroner these fees are usually not payable and will be refunded to the person arranging the direct cremation.