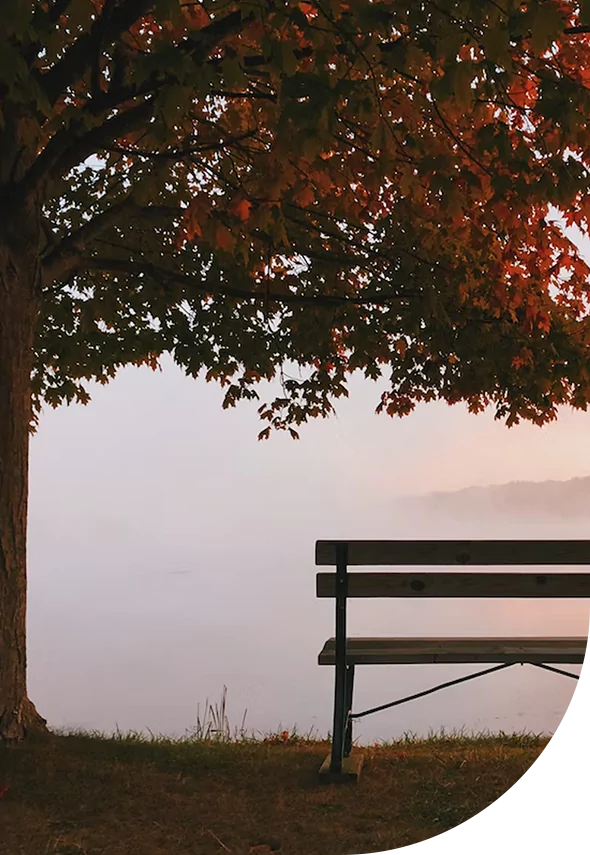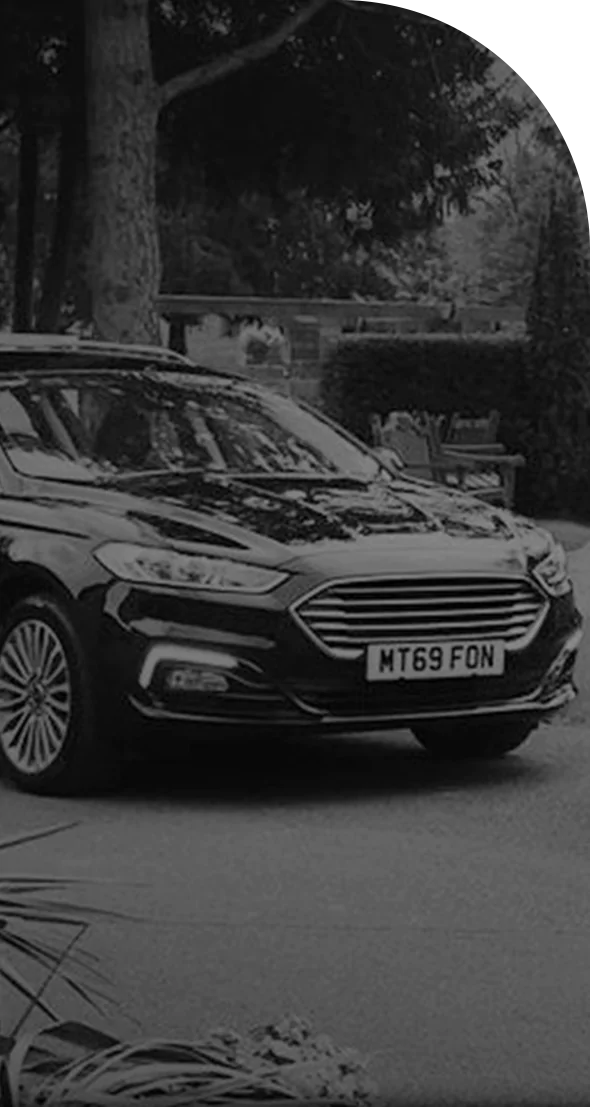 Steven Mears, as an individual, has always been committed to preserving the tradition of using a Horse Drawn Hearse for funerals.
To help keep this tradition alive we offer the use of either our pair of Black or White horses with matching carriage for the nominal additional cost of £1200.00.
Even when using our most simple funeral service the traditional horse drawn hearse can be used. Just another way we prove our commitment to providing the highest service for all pockets and expectations.