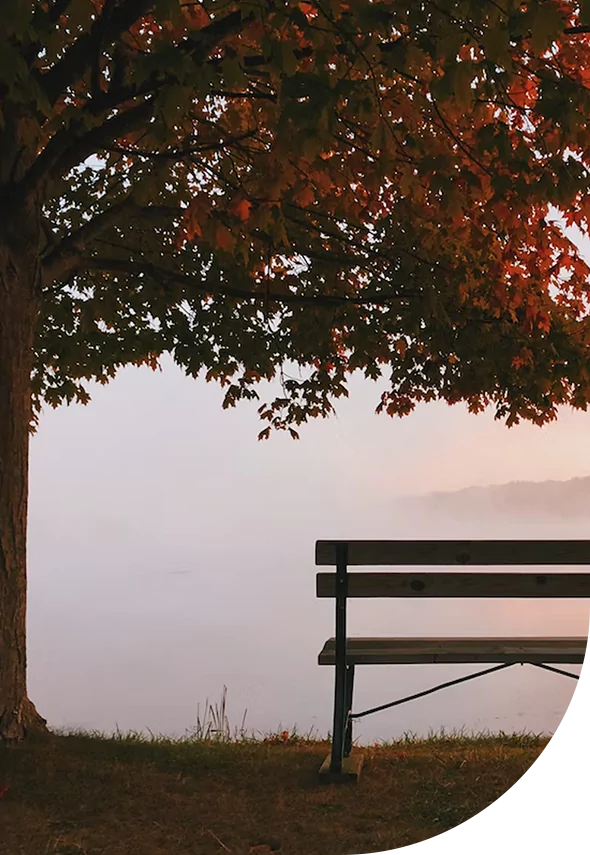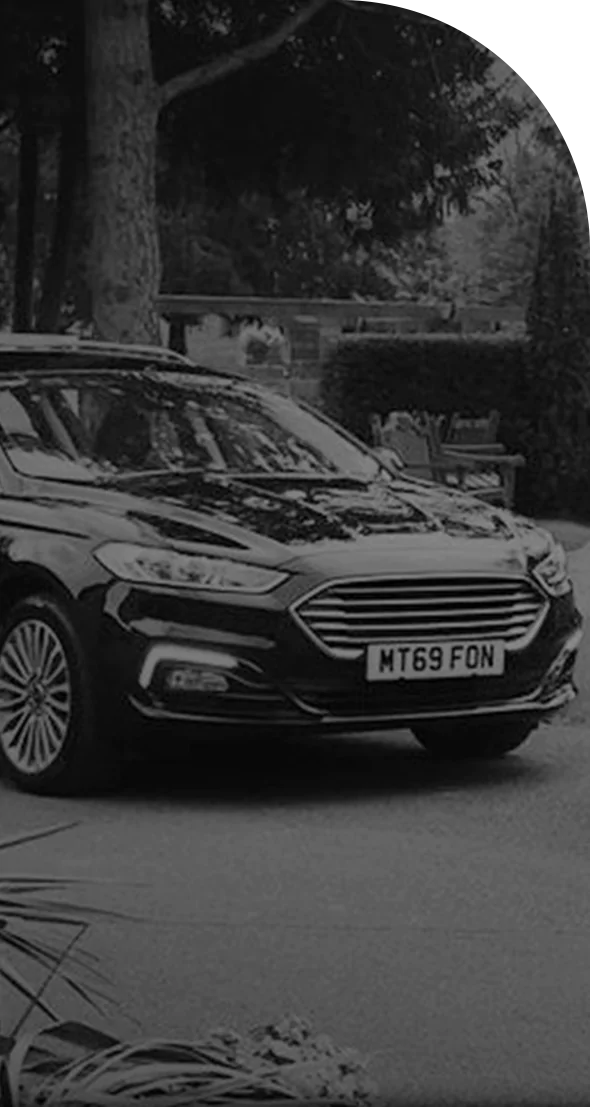 The last ten years have seen a massive increase in the number of natural or green burials, which are seen as a more environmentally friendly way of returning the body to the earth.
The first woodland burial site was established as recently as 1993. Today there are more than 200 such sites and more than half of them have been opened in the last five years. Nationally, green and woodland burials now account for about 5,000 burials each year and new sites are being planned. They range from nature reserves to flower meadows and woodlands, and some of the larger ones have planning permission for several thousand burials.
The sites are not usually consecrated and are suitable for anyone regardless of religious or other persuasion. Plot costs typically range between £500-£800, although digging the grave may be extra. It is important to check how long the burial rights will last and what will happen to the grave when these run out or when the site is full.
In line with the environmental approach, there are strict rules regarding what may be buried. Coffins must be of biodegradable materials such as untreated wood, cardboard, willow or bamboo. Shrouds and clothes must also be of natural materials such as cotton, linen and wool. Headstones are usually not allowed, but the grave may be marked either by a small stone or wooden plaque on the ground or a tree planted nearby. The grave may also be marked with a microchip or GPS coordinates so that it can be found again easily by visiting relatives.
Not all burial grounds have a building in which a service can be held, so the service may have to be outdoors.