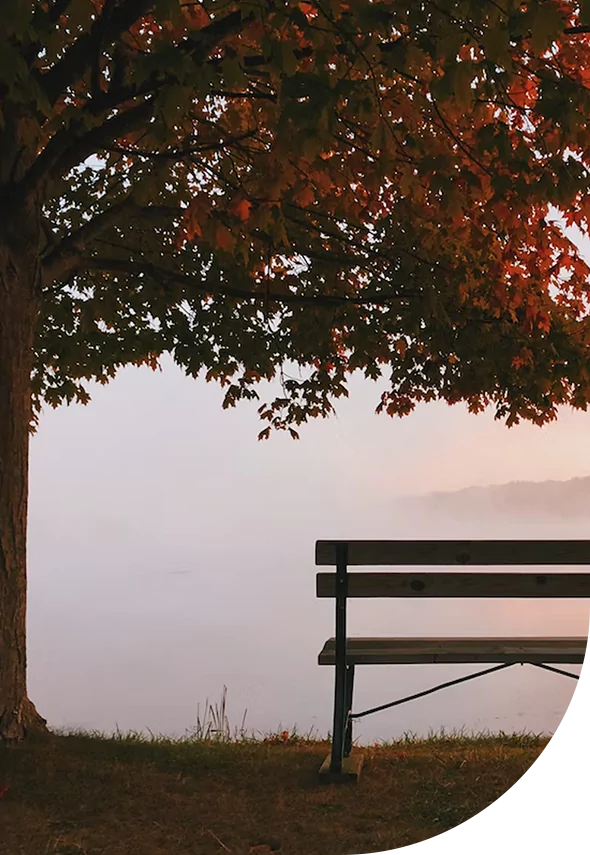 Planning Ahead – The Independent Way
Most people do not want to think about arranging their own funeral. But there is some quiet satisfaction to be gained from putting your affairs in order and reflecting on the most appropriate arrangements.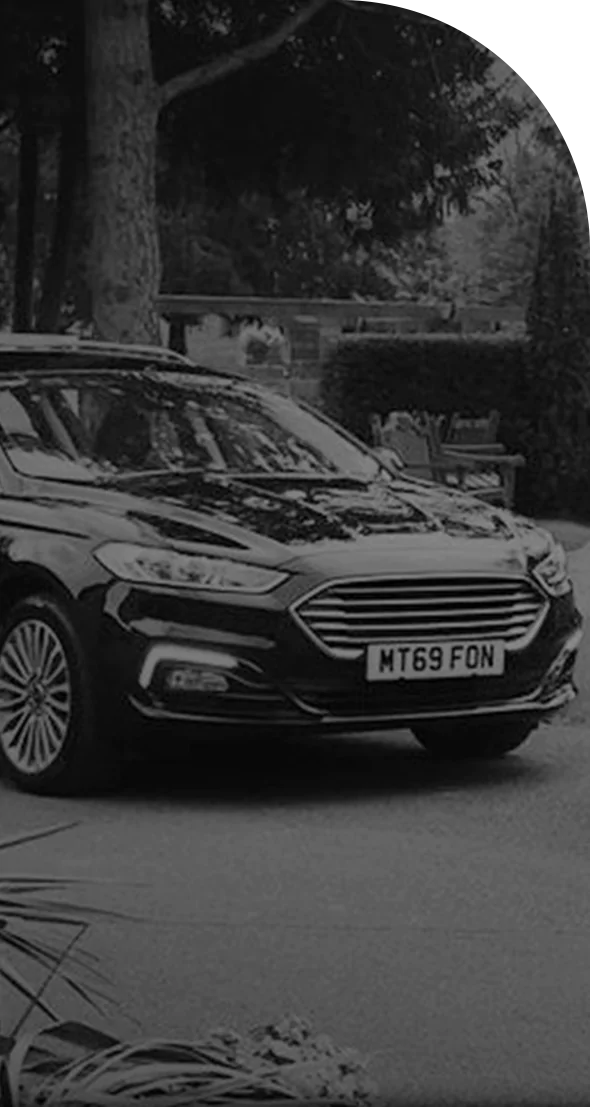 A plan that is tailored to your needs
As an independent, family-owned funeral director we will take the time to understand your wishes and tailor a plan to suit you exactly. You can tell us about any preferences you have in mind – the type of funeral you would like, hymns, music or any other personal touches – and we will make sure your plan takes these into account.