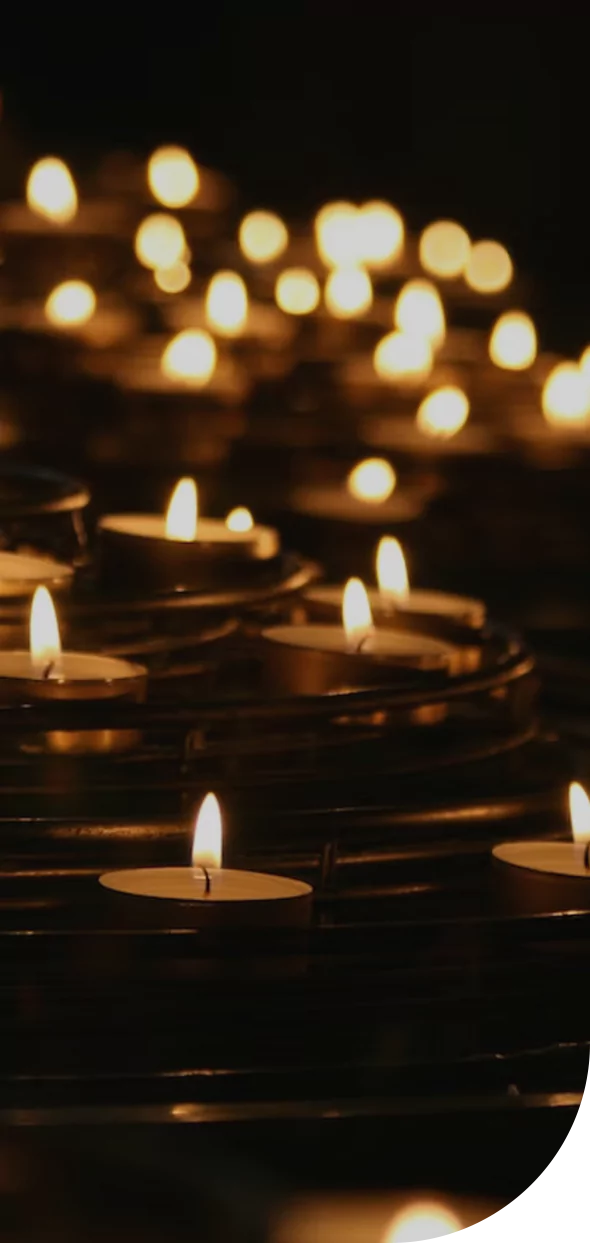 A Dignified, Unattended Cremation Service
Our all-inclusive pricing means the cost of this direct cremation service is clear from the start.
£1015
OUR DIRECT CREMATION SERVICE INCLUDES:
Using our own uniformed staff and specialised vehicles collect your loved one from a Hospital, Coroners or another Funeral Directors

Return the cremated remains to you at any address in the UK within twenty-eight days of the cremation or earlier for an additional cost

Provide care at our Aylesbury Care Centre

If requested, advise you of the date of the cremation

Provide a quality English-style coffin with handles and name plate

Prepare the body for the coffin in a respectful and dignified manner

You may also visit us at our Aylesbury office to discuss this service

Provide telephone and/or email support to complete all required paperwork

Transfer to our preferred partner Crematorium

Give advice and help if a DSS claim is to be made

Place any personal items you send us in the coffin. (please ask for guidance)

If preferred we will scatter the ashes in the Garden of Rest and also let you know the final resting place if you so desire
Although probably not in the forefront of your mind when considering a Direct Cremation during these unprecedented times it may be worth noting that this type of service is 68% cheaper than the national average for a crematorium funeral, (Source: SunLife Cost of Dying Report 2018), and some £995 less than even our most basic attended funeral service.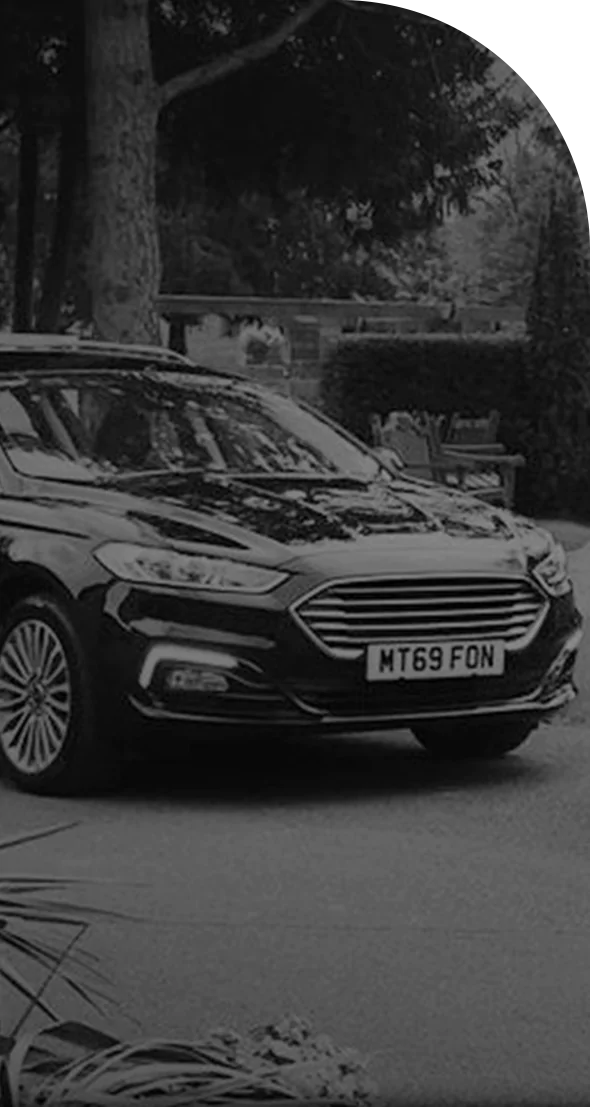 Additional Services You May Wish or Need to Add
Doctors' fees
This fee are payable if we require cremation paperwork from the doctor who certified the death to allow the cremation to take place. The fee is currently £82. There is no charge if the death is referred to HM Coroner and a Cremation 6 certificate is issued.
Priority return of ashes by hand
We include delivery of the ashes to you by hand within twenty-eight days of the cremation. However, if you require them sooner, we can arrange priority delivery for an additional £125.
Urgent Collection
If your loved one passes away at home or in a nursing / care home or hospice there is an additional charge of £250 to bring them into our care. There is also an additional charge of £150 if we have to transfer your loved one into our care outside our working hours (Monday – Friday, 9am to 4pm).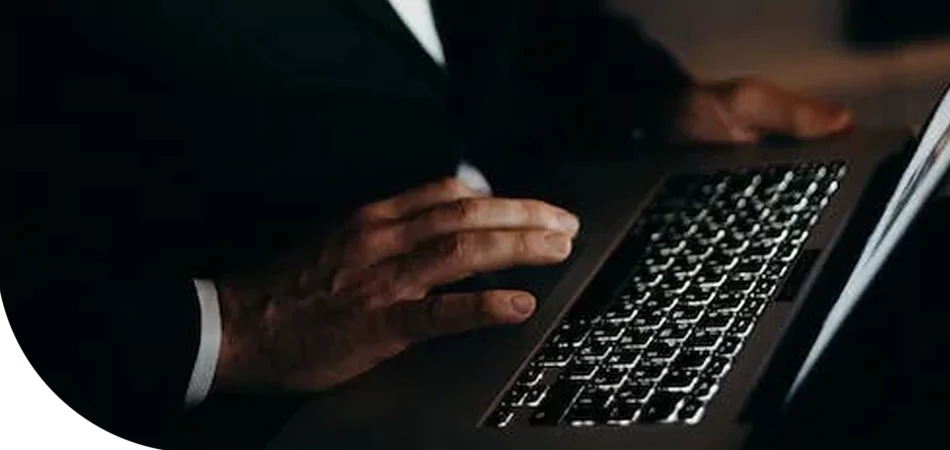 Although you are welcome to visit our Aylesbury office, we can email or post all paperworks to you and we will provide full support to ensure that you are able to complete necessary forms accurately and quickly. We will pre-fill most for you leaving just a few signatures.
There's no need to visit the crematorium to make arrangements and in fact with our Direct Cremation this is not available.
A separate service can be uplifting
You can, if you wish, organise a farewell at a venue which reflects your loved ones tastes or personality.
Getting involved in making the arrangements yourself can make the send-off more special and the pressure of time is removed so you can make sure everyone important can attend.
A simple arrangement for individual circumstances
A Direct Cremation is a modern service without the usual black hearse and somber mourners. Leaving family members to celebrate their loved ones life at a time and place to suit.
Perhaps in a special place or at a significant time of year. The possibilities are endless.
Perfect for Solicitors who have been tasked with arranging a funeral at the lowest possible cost. We cover the whole of the UK with our fleet of removal vehicles tracked on all of their journeys.