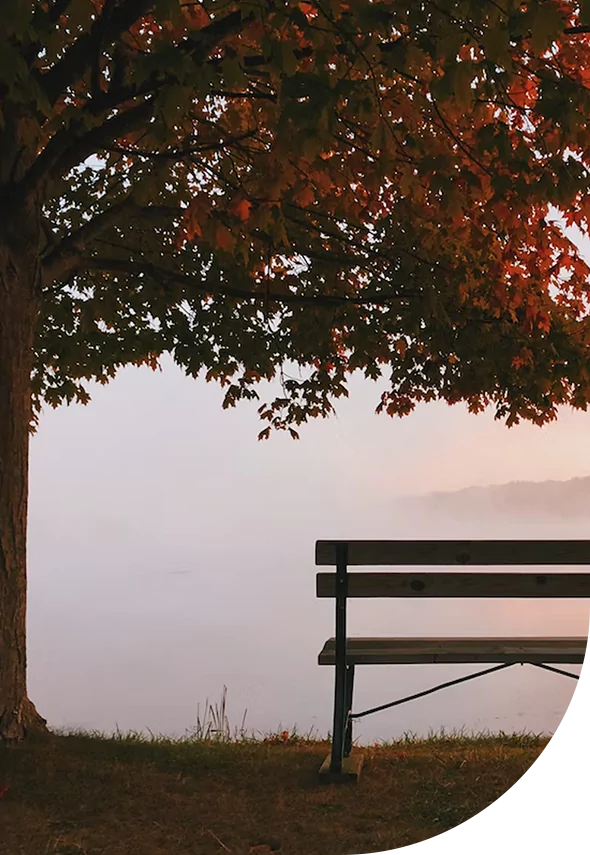 Notify the British authorities
If you are with your loved one when they die abroad, you should contact the nearest British Embassy, High Commission or Consulate. They will be able to offer advice and help you with arrangements. If you are on a package holiday, tour operators or reps may be able to put you in touch with the right authorities.
If you are at home in the UK when a loved dies abroad, you may be informed of the death by a member of your local police force or the British Consulate. If you are informed by someone else, be sure to contact the Foreign and Commonwealth Office ("FCO") to seek help and advice. FCO bereavement packs provide comprehensive information on legal processes and services available after a death in any country in the world.
Register the death
You must register the death in the country where your loved one died. The British Consul can help you do this.
You will then need to register the death with the FCO as well. You can get detailed information on how to register the death by filling in a short form online.
When you register a death you will need to provide personal information for yourself and your loved one, including passport number, date of issue and place of issue.
Check for repatriation insurance
Before beginning the repatriation process, it is important to check whether your loved one had taken out travel insurance. Most travel insurance policies include repatriation insurance, which could help with fees and other expenses.
If your loved one was on a package holiday, the tour operator may know details of their travel insurance and any repatriation cover.
Begin the repatriation process
If you wish to bring your loved one back to the UK, British Consular staff will help by putting you in touch with an international funeral director, such as Mears Repatriation.
Your loved one will need to be embalmed and placed in a zinc-lined coffin before it can be removed from the country. It may take some time to bring the body home, especially if a post-mortem examination is held.
Before you can bring your loved one home, you will need the following documents:
A certified English translation of the foreign death certificate from the country in which the person died
Authorisation to remove the deceased's body from the country
A certificate of embalming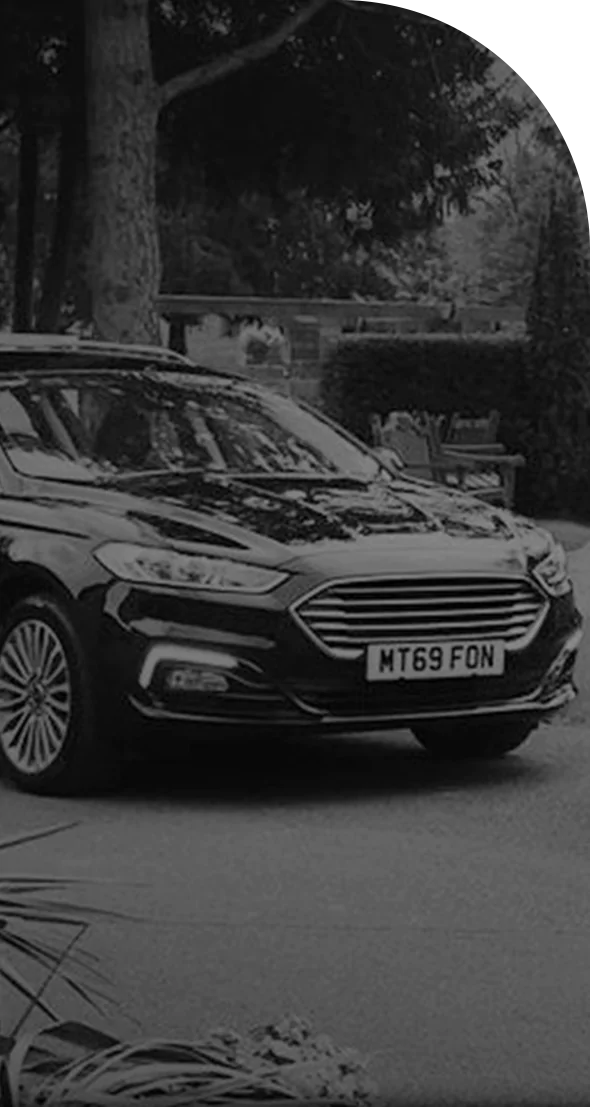 You will need to take an authenticated translation of the death certificate to the register office in the area where you plan to hold the funeral. The register will then issue a 'Certificate of No Liability to Register'. This certificate is given to the funeral director to allow the funeral to go ahead. The certificate is not required if a coroner has issued a Certificate for Cremation ('Cremation 6') or an Order for Burial.
Make funeral arrangements
Mears Of Aylesbury can help with the repatriation process, as well as funeral arrangements in the UK. Our sister company, Mears Repatriation, has years of repatriation experience bringing loved ones home from all over the globe.