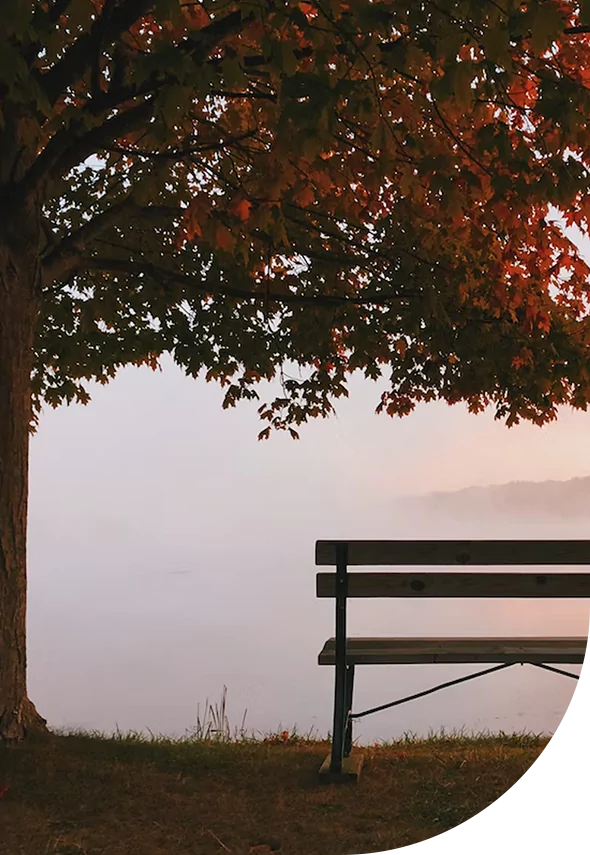 What are independent funeral directors?
Independent funeral directors are privately-owned businesses run by small teams, rather than those managed by a large corporate chain. They are usually family-run and pride themselves on their quality of customer service, and many have been in business for generations.
Unfortunately, it is not always easy to tell the difference between an independent funeral director and a large national chain, especially if you are not familiar with the funeral industry.
However, who owns the funeral home can entirely change the experience of arranging a funeral, from what you can expect to pay right up to the quality of the funeral itself.
How are independent funeral directors different to other funeral directors?
Independent funeral directors are often run by families, and being part of a smaller, close-knit team even unrelated staff tend to become honorary family members.
Some independent funeral homes date back hundreds of years, handed down from generation to generation.
Their focus is always on service as they are usually prepared to go that bit further to help a family in need because they are not constrained by profit-driven targets set by management, and are more focused on looking after families during a difficult time.
They have close community ties. Independent funeral directors will also know the community they work in well and may have been in business there for many years. Many will have built their reputations over generations, with the business passing down through the family.
Most independent funeral directors are already deeply invested in the community, often getting involved in fundraising for local charities.
What are the benefits of choosing an independent funeral director?
Cost. Independent funeral directors tend to be more reasonably priced. When comparing the prices of the corporate chains (Dignity, Co-op FuneralCare, Funeral Partners et al) to those of independent funeral homes in the same area, the independents can be up 123% less expensive, despite including the same services. Independents are able to give you a better price because they have fewer overheads compared with the large corporations.
Continuity of service. If you choose an independent funeral director you can generally trust that the person who helped you through the funeral planning process will also be there to support you at the funeral itself, rather than a stranger.
Flexibility. Because independent funeral directors manage their own time, they can spend more time trying to understand your needs and are often more flexible.
Experience. Independent funeral directors often have years and years of experience, and a history in the community that can make it easier for them to arrange even unusual requests.
Ongoing bereavement care. Some independents offer ongoing support after the funeral, and include this in their own professional service fees. Many hold free annual memorial services around the end of the year to support all the families they've served and commemorate their loved one.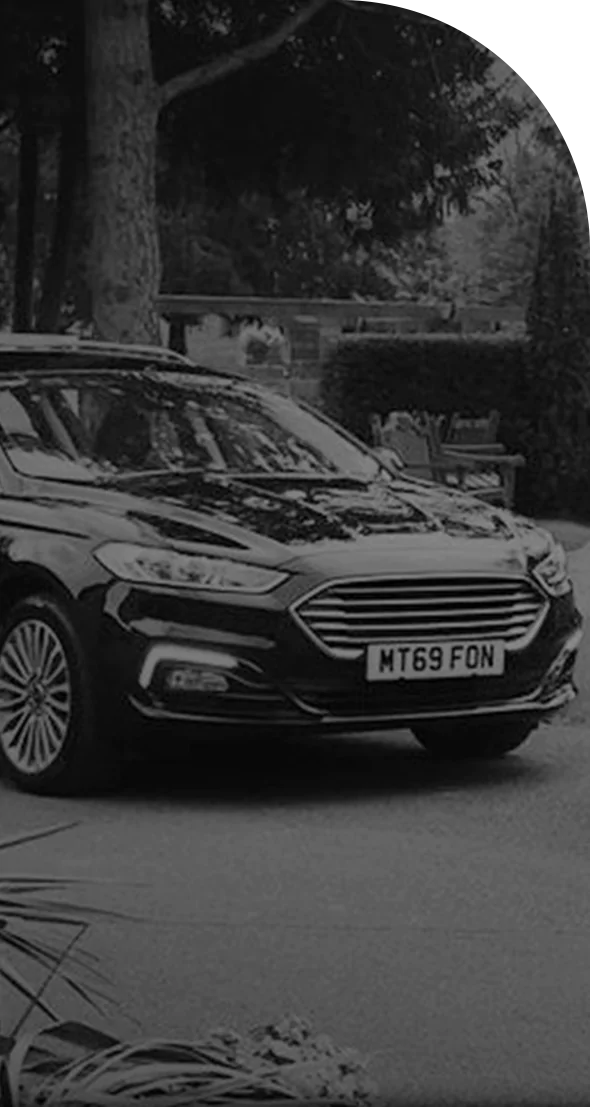 How can you tell if a funeral director is independent?
Do not be deceived by a family name above the door – it does not necessarily mean they are independent.
Often, large funeral chains will use family names on their signs, because they know customers will be more inclined to trust them, and they often use the reputation of the family name. It is quite common for corporations to operate under old family names and not change the look of the premises after the funeral home changes hands. If the funeral home is part of one of the larger chains, it should have the brand name of the chain mentioned there. Examples of brand names for major chains in the UK include Dignity PLC, the Co-operative (Co-op), and Funeral Partners.
Do not confuse brand names with trade organisations, however. There may be stickers in the window of funeral directors for the Society of Allied and Independent Funeral Directors (SAIF) and the National Association of Funeral Directors (NAFD), which are both trade organisations. SAIF funeral directors in particular are actually more likely to be independent.