Removal from place of death to Aylesbury branch

Up to 20 miles (Normal working hours)

Use of mortuary facilities in Aylesbury

Yes

Preparation of statutory documents

Yes

Care of your loved one in Aylesbury

Yes

Cortege

Direct to cemetery or crematorium or via and address to meet mourners

Coffin

Choose from our extensive range of coffins and caskets

Use of chapel of rest in Aylesbury for viewing

Yes

Limousines

Seating up to six mourners each, limousines can be arranged at an additional cost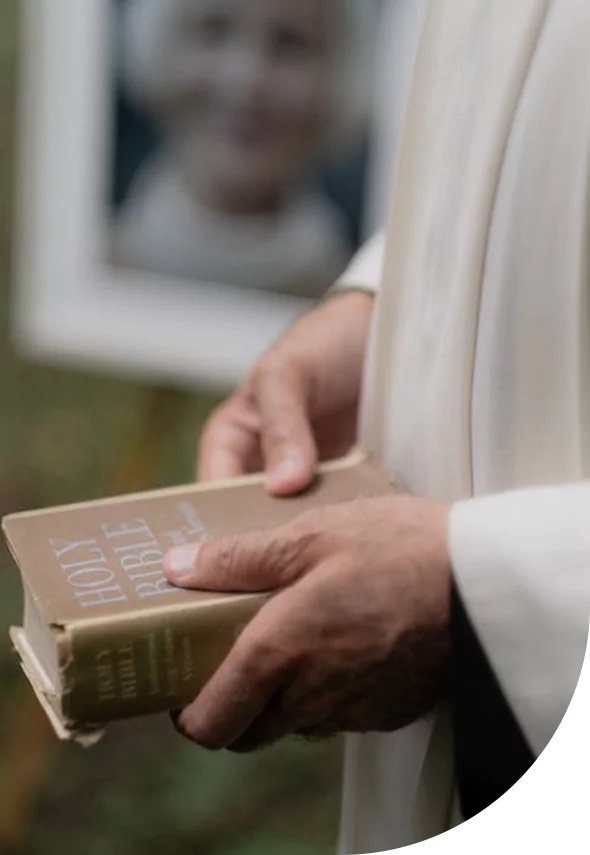 Why Choose Our Bespoke Funeral?
Our bespoke funeral service allows you to add a very personal touch to truly reflect the life and personality of your loved one. Our experience and knowledgeable team are on hand to advise and assist every step of the way.
from £2320
PLUS DISBURSEMENTS
Modern Hybrid Hearse, with Funeral Director and Bearers

Use of our chapel of rest in the heart of Aylesbury for viewing

Uncompromised quality of service

Support and guidance every step of the way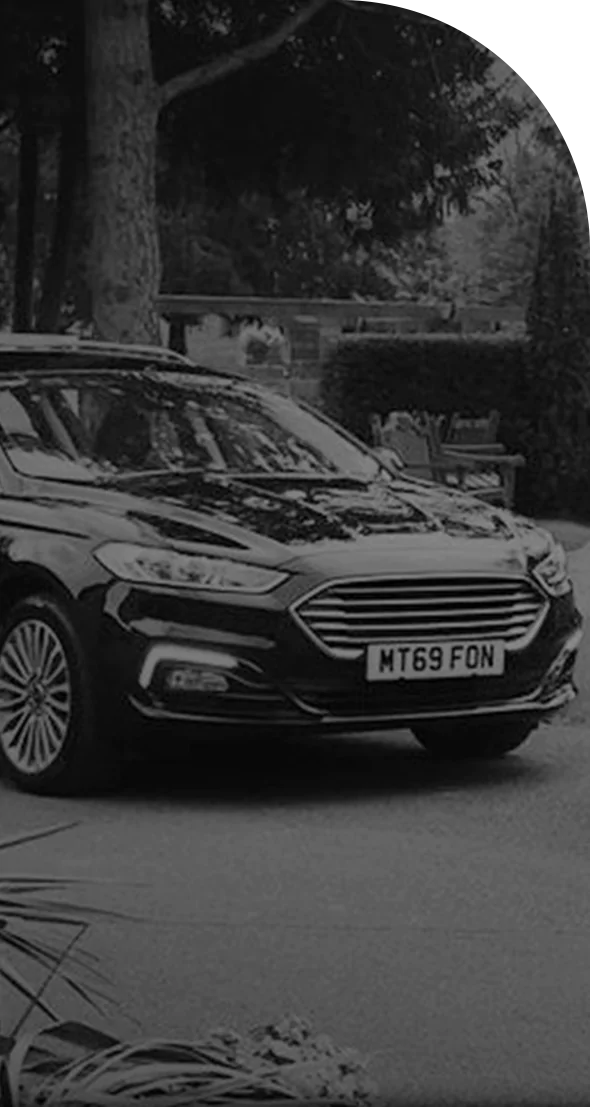 Disbursements and Additional Services You May Wish or Need to Add
Doctor's fees
This fee are payable if we require cremation paperwork from the doctor who certified the death to allow the cremation to take place. The fee is currently £82. There is no charge if the death is referred to HM Coroner and a Cremation 6 certificate is issued.
Cremation / Burial fees
The cremation fee will vary depending on the crematorium chosen – fees start from £670. Burial fees (interment and grave purchase) also vary depending on the cemetery chosen.
Urgent Collection
If your loved one passes away at home or in a nursing / care home or hospice there is an additional charge to bring them into our care outside of our normal working hours (Monday – Friday, 9am to 4pm). From £275.
Limousines
Our modern Hybrid limousines, each seating six mourners, are available at £395 each.
Minister or Celebrant
Depending on your loved ones' beliefs or requests, a minister of religion, humanist or civil celebrant can officiate at the funeral service. Fees from £200.
Horse-drawn Hearse
A traditional Victorian Carriage Hearse pulled by either a pair or team of horses. From just £1,200
Return of ashes by hand
Should you wish, we can collect the ashes from the crematorium and hand deliver them to you. The fee for this is £95.
Order of Service
Expertly designed and professionally printed, our designer will work with you to create the perfect Order of Service. From £5 per copy.